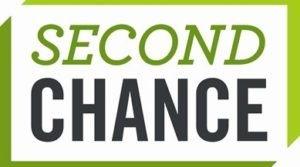 Have you heard that President Trump declared April of 2018 "Second Chance Month"?
What does this mean? Read the full report of what the White House gives as the definition of President Trump's declaration – Click Here
President Trump states that one of his objectives is to "provide opportunities for people with criminal records to earn an honest second chance."
Did you know – As many as 100 million U.S. adults have a criminal record of some sort!? There are ways to help ensure your business has the employee that is a good fit and that the individual is given an 'honest second chance'. Read more about this subject in our blog, An Individualized Assessment (IA) Can Help
Contact our team of experts and let us handle the Individualized Assessments & background checks for you & your business.