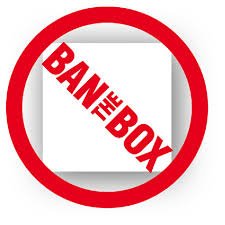 The "Ban the Box" initiative has been adopted in another area!
Have you heard? Waterloo, Iowa recently became the first city in the state to join the movement for "Ban the Box". They passed an ordinance that says it is "unlawful discriminatory practice" for employers to ask job applicants about criminal records early in the hiring process.
The new "Fair Chance Initiative" was reported on by 
Fox/CBS News
, and the 4-3 vote to pass this type of "Ban the Box" ordinance. "Ban the Box" is steadily being adopted by multiple states, cities and counties. If you are an Employer, 
contact
 our experts at POEknows and we'll help keep you and your business in compliance with the "Ban the Box" program and all other regulations.