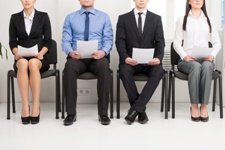 POEknows is truly a one stop employment screening company. We provide everything you need to perform any type of background check you require. From criminal record searches to drug screening, POEknows provides it all. Our expert staff helps guide organizations in creating, updating and implementing their employment-screening policies.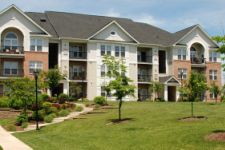 POEknows is a leading nationwide provider of Tenant Screening services. We provide all the resources necessary, such as hand-searched criminal records, eviction records and credit reports, to properly screen potential tenants. Property managers, apartment managers, real estate management firms and landlords across the US benefit from our thorough investigations.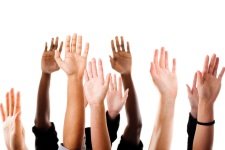 POEknows is the premiere investigative reporting agency clients rely on for their application screening process. It is critical for non-profits and volunteer organizations to be mindful of negligent engaging of volunteers. We can help.
Drug Screening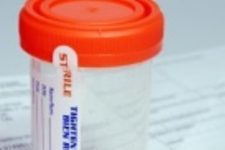 Drug testing is a critical element in employment screening. POEknows offers multi panel drug screenings to help implement your drug screening policy. All of our screenings automatically include a review by a Medical Review Officer (MRO).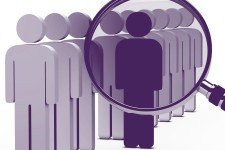 An Individualized Assessment (IA) can help - Employers, Individuals and Landlords. Contact us today to get started or CLICK HERE to learn more
Contact us to get started with the screening process today!
Baltimore: (410) 719-0100 Toll free: 1 (800) 869-3200